Here are the five men who will take to the roads next week in the Rás for Comeragh CC
Name: Dave Halligan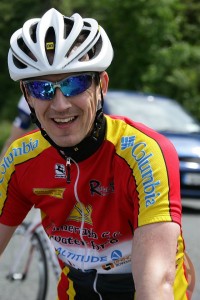 I joined Comeragh CC in 1988 and started under 12 racing in 1989. I raced every year from then up to 1996. The Rás was something that I planned to do back then but I said I would get some miles in the legs first. Well after 20 years I think I have enough done to give it a go.
 Past achievement; getting my Irish cap at Junior level & racing in France in world cup race was up there as a highlight.
Delighted to be part of Comeragh team for this year's Rás, look forward to battling it out with the Pro's & Ireland best county riders.
Martin Cullinaine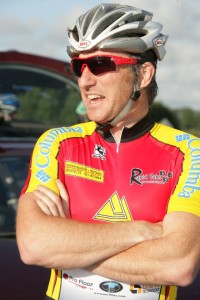 Opportunity to ride one more Rás came along this year with an all Comeragh team, hard to say no with Ciaran Power involved and also Morgan Fox as manager.  After a full winters training and racing with a great bunch from Waterford it's all about getting to the start line right and enjoying the race. The field is top class this year with world tour riders and top national/pro teams. The local business support that we have gotten is fantastic and there is no way we could put a team together  without their support.
Ciarán Power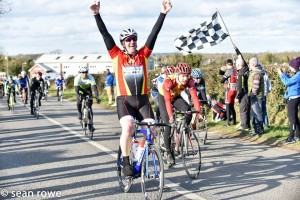 Cycled since I was 11 always with the comeragh team.Former professional cyclist.
Two time Olympian.Two time Ras winner.
Also I've won 5 stages and the mountains classification in the Ras.Former national critirium Champion.Married with 3 kids can't wait for them to see me in the Ras.
Noel O'Dwyer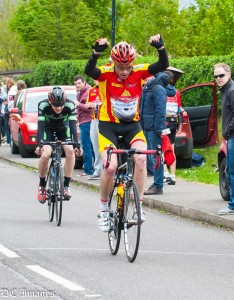 Noel originally hails from Fethard, in South Tipperary, but has been living in Waterford City since 2003, where he works in the Facilities Engineering Department in Bausch & Lomb as a mechanical engineer. Noel joined Comeragh C.C. in 2013 as a leisure cyclist, and graduated to the racing ranks in 2014. Noel is currently an A2 rider, won the A4 Kanturk 3 day in 2014, A2/A3 St. Finbarrs GP in 2015,  and completed his first Rás Mumhan this year. Noel will be riding the Rás because,  " what better way to celebrate your birthday than be on the start line in Dublin Castle for the 2016 Rás"
Tadhg de Barra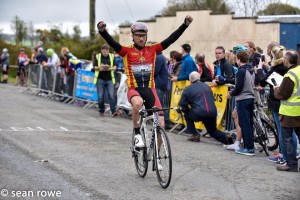 From Tramore. Grew up racing bicycles for Tramore CC and later Comeragh CC. Raced one year senior with UCD.  In recent years, have been competing in marathon kayaking and ocean ski kayaks where he's represented Ireland. Recent highlights include fourth in K1 and third in K2 in European Marathon Champs in Bohinj, Slovenia last year. As cross training for kayaking, he raced mountain bikes and cyclocross last season. Since February, he's quickly transitioned from an A4 to A1 license with wins in the Lakelands Two Day in Northern Ireland and the Frank O' Rourke in Wexford. The Rás is a highlight of the International calendar and a 'must do' for any Irish racing cyclist.
And finally, here's a picture of the specially commissioned Rás gear the lads will be wearing next week;