The August Bank-Holiday weekend sees, amongst other events, the hosting by Errigal Cycling Club in Co. Donegal of the Errigal International Youth Tour. The weekend comprises of separate events for under 12, 14 & under 16 riders. In each of the categories the riders will do a road-stage on the Saturday, a time-trial and a road stage on the Sunday and finally a criterium  around the town of Letterkenny on the Bank-Holiday Monday morning.
In the under 14 event Comeragh CC will be represented by Steven Crowley and Luke Griffin.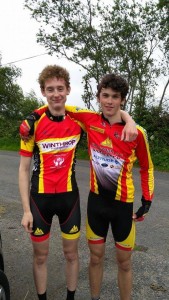 While in the under 16 event, Comeragh CC will have a very strong representation with Ciaran O'Sullivan, Conor Coleman, The Kenny twins, Rhys & Jason, Aaron Dillon and Evan Cullen taking part. Also in the under 16 event will be Comeragh CC rider Tomas Walsh, who this weekend will be riding with the Cycling Munster Academy.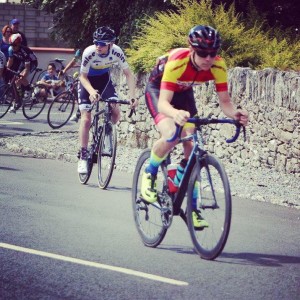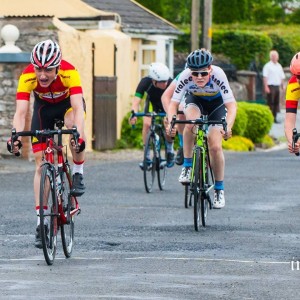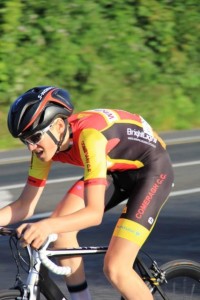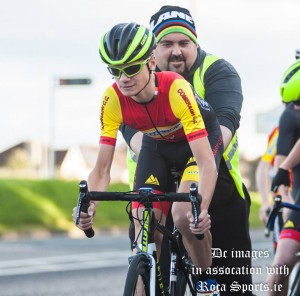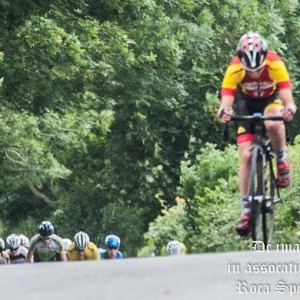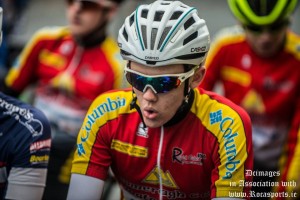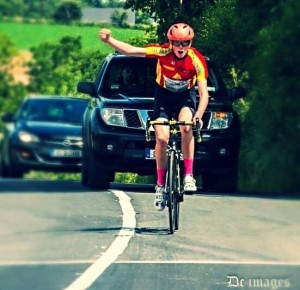 The race has been viewed by some of the lads as their target for the season and for some, their only 3-day event of the year. This will definitely be the biggest event of the year for underage riders with one former pro referring to it as the "Underage Rás".
The Errigal Youth Tour attracts racers from as far away as South Africa with teams from France, Malta, the UK, and The Isle of Man to mention but a few, as well as the top teams and riders from all around Ireland. The numbers in each of the races will be much bigger than the lads have been accustomed to with between 90 & 100 riders in each of the under 14 and 16 events. The weekend should provide plenty a challenge for all and will be a great experience for the lads. We wish them the very best. Keep an eye out here and on our Facebook page over the weekend for updates.