3 of our underage riders travelled the 2.5hrs or so on Sunday July 28th to Tournafulla to participate in the Newcastle West CC 1 day, 2 stage race in preparation for the Errigal Youth Tour in Donegal this coming Bank holiday weekend. Stage 1 consisted of a criterium and stage 2 was a road race.
Firstly our sole under 12 rider Cillian Clooney who only joined Comeragh CC Youth Academy this year added to his ever-expanding trophy collection when he finished 5th in both the crit and road race, taking 5th overall on the day.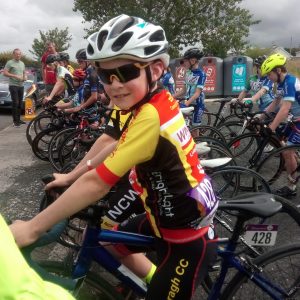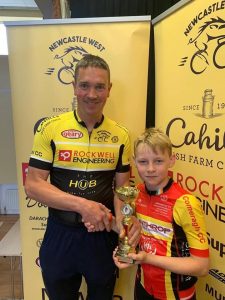 Secondly, Hannah Hayes, who has been selected to ride for Munster in Errigal this weekend finished an impressive 2nd on stage 1 and 3rd on stage 2 taking 2nd overall in the girls under 14 event.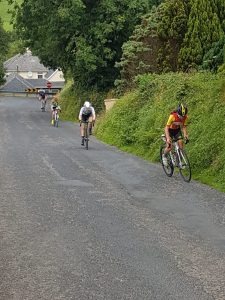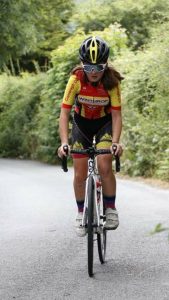 And finally, Hayden Power, who has been selected to ride for Ireland in a number of races in England at the end of August was 2nd in the crit and 1st in the road race taking the boys yellow jersey u14.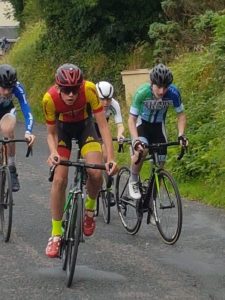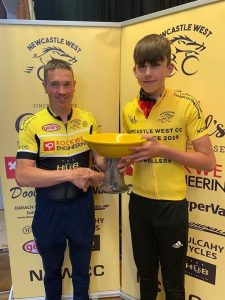 Fantastic results for all 3.