So as we near the end of our summer league for 2016 with top honours still all to play for, the penultimate race for this year was as fast an affair as there has been.
On the night it was Ciaran O'Sullivan, rising under 16 star of Comeragh CC who took top spot, all but retaining the handicap that the under 16 racers were given at the off.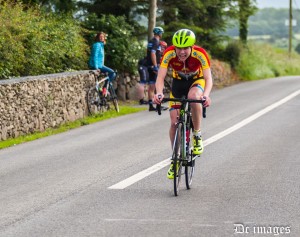 Next up was the bunch sprint where WRC's Junior, Mark Whittle, who's on blistering from of late, was first across the line followed by Aquablue's Conor Hennebry.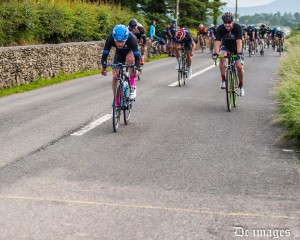 Thanks again to all who raced, the marshalls, and to John Coleman once again for the pictures.
The first table is last nights results, and the second one, the current overall standings. Still all to play for. See you all next week for the final weeks race for 2016.
| Name | Club | Time | Position |
| --- | --- | --- | --- |
| Ciaran O'Sullivan | Comeragh CC | | 1st |
| Mark Whittle | WRC | | 2nd |
| Conor Hennebry | Aquablue | | 3rd |
| Martin Cullinane | Comeragh CC | | 4th |
| Sean Keating | WRC | | 5th |
| Ray Dwyer | DCC | | 6th |
| Ciaran Cahill | DCC | | 7th |
| Kieth Barry | Carrick | | 8th |
| Name | Club | Time | Position |
| --- | --- | --- | --- |
| Conor Hennebry | Aquablue | 22pts | 1st |
| Martin O'Brien | Comeragh CC | 17pts | 2nd |
| Sean Keating | WRC | 17pts | 2nd |
| Ciaran O'Sullivan | Comeragh CC | 15pts | 4th |
| Kieran Cahill | DCC | 14pts | 5th |
| Sean Hassey | Carrick | 13pts | 6th |
| Martin Cullinane | Comeragh CC | 13pts | 6th |
| Cathal Purcell | Carrick | 12pts | 8th |
| Thomas Walsh | Comeragh CC | 11pts | 9th |
| Robin Kelly | WRC | 10pts | 10th |
| Aaron Kearney | NRPT-Magnet.ie | 10pts | 10th |
| Damien Vereker/Martin Mazgaski | Comeragh CC/Rosbury | 10ps | 10th |