With the racing season drawing to a close its time to knock back & enjoy a few easy miles in September before Winter Training kicks off again in October.
While new members are welcome all year round at Comeragh CC, September is the perfect time to come along if its your first time or if you've been off the bike for a while.  Distance is dialed back to around 80km, pace is sedate and Coffee stops are compulsory!!!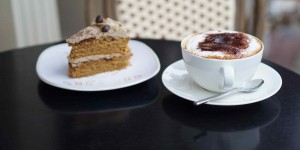 The spins leave the Bank of Ireland car park on Paddy Browns Road every Sunday morning at 9.30am.  With many riders enjoying a well earned rest in September Saturday spins take a back seat before resuming in earnest in October.  So come along, nothing to lose but the price of an enjoyable coffee!