The last but by no means least race report for the weekend is for the Barrow Wheelers GP which was also held Sunday May 28th. Comeragh CC had representation in the A4, A3/Junior and in the A1/A2 races.
Here is Ciaran O'Sullivan's view of how things panned out in the A3/Junior race;
We had a very strong junior team for the race and this was displayed from the off when Coley broke clear to index his gears 😉 and we began to cover and slow pace down. We were definitely in control of the race.  As soon as Conor was back in the bunch, Dilbert The Man, went away with Dillon Corkery and tested the Corkman.  After a long hard lap, he was back with us with One man out front. Tomas and I , looked at each other and knew exactly what we were going to do, they waited for the right moment and off we went solo in chase. Soon we were up at the front with two others, we fought out for well over 40km before Tomas peeled off , soon later one other got dropped. It was then Corkery and myself. I had him where I needed him to be at 700m but without knowledge of time gap and several seconds of track standing I went for it. Corkery would pass me to take win. Big thanks to lads who worked hard all day in the bunch.
So in lae-man's terms, Ciaran himself was second, Aaron Dillon Jumped clear again later in the race to get a gap on the depleted bunch and earn himself a fine 5th place and Conor Coleman is definitely back in the game with an excellent gallop to secure 7th spot.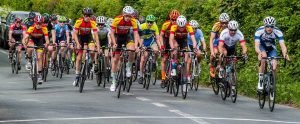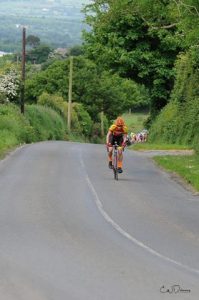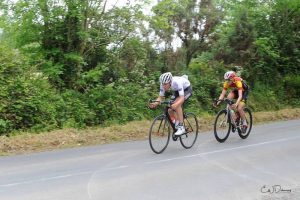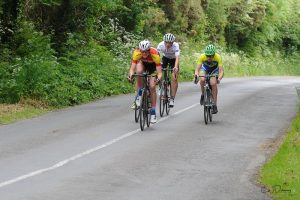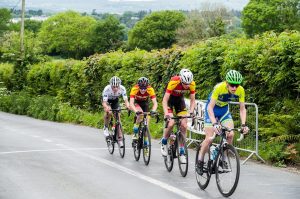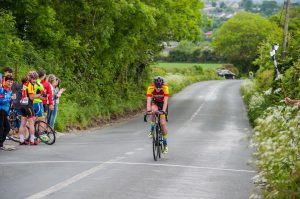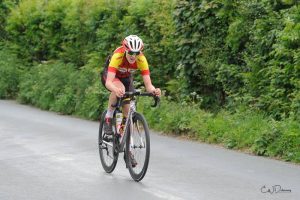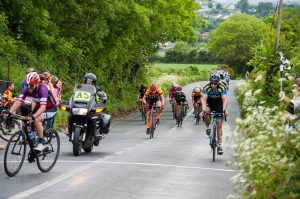 Meanwhile in the A1/A2 race, Brian Ennett continues his great run of form with a brilliant gallop to 9th place.